Melbourne's Pallet Manufacturer & Supplier

Based in Melbourne's Western Suburbs, Westend Pallets has 30+ years of experience providing commercial and industrial businesses of all types with affordable, quality pallets, boxes and crates.

If you're looking for durability and reliability, Westend Pallets is the right place for you. With pine and hardwood options, along with recycled and remanufactured pallets for all budgets, we're a flexible service with a wide range of pallet options including:
We also specialize in providing fumigation and heat treatment, painting and stenciling for branding purposes, repairs and recycling, as well as international standard pallet sizes (like Euro pallets) for businesses shipping overseas.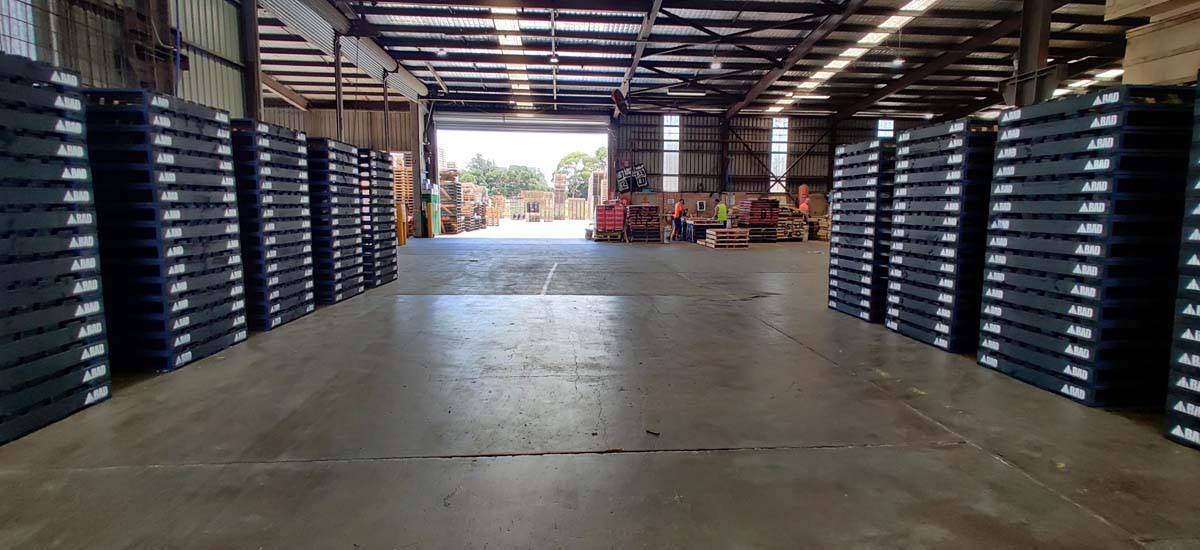 Get A Free Quote

Products and Services

Our Pallet Range

We Guarantee Delivery of your pallets on time, every time, with a product that is 100% top Quality